CLEAN UP AISLE FOUR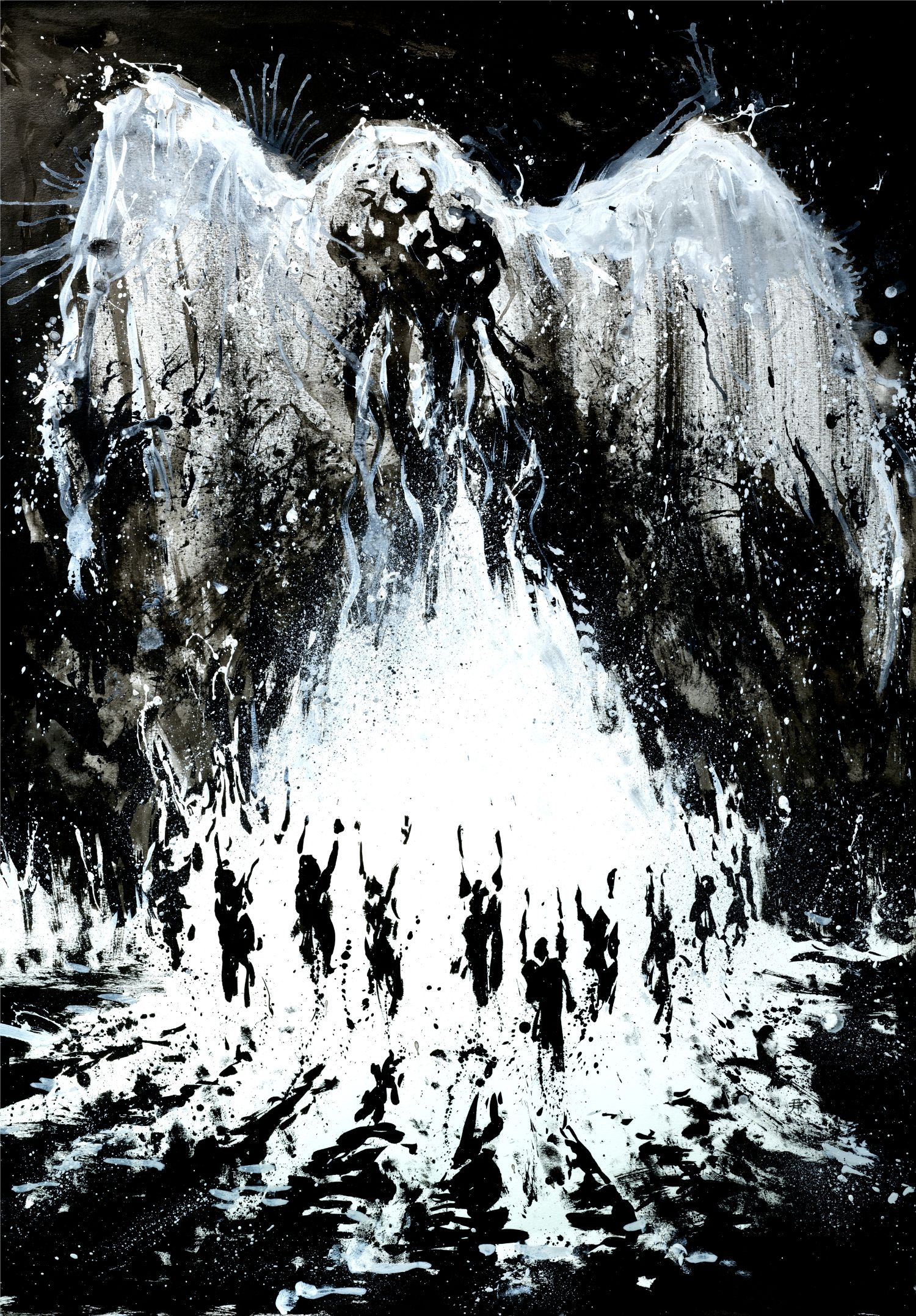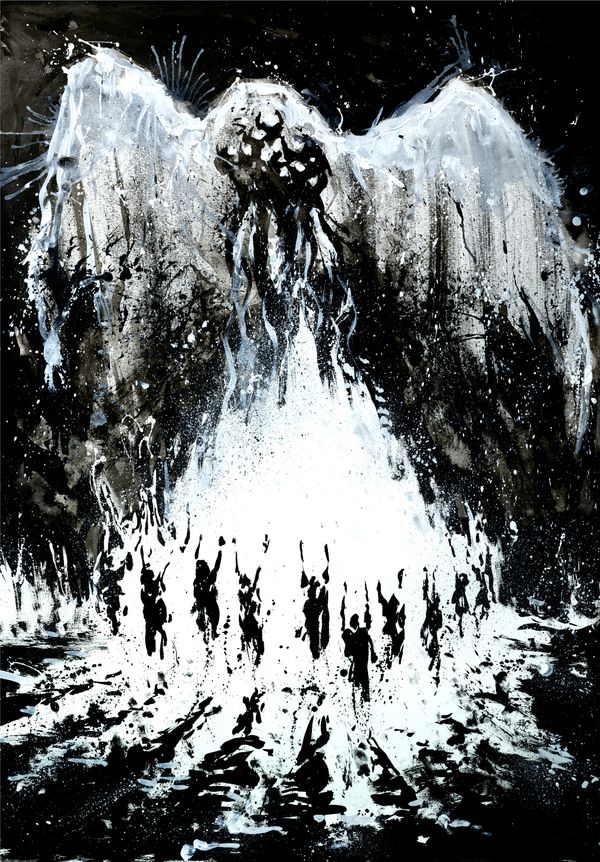 Of all the things I expected to find when I walked into the back room, Darren driving the business end of a Scherl & Jackson Potting Trowel through the pudgy chest of our store manager Phil was not one of them.
But there you had it.
Hattie and Darren work for Circle-Mart, the local soulless big-box department store. A store that just happens to be built on the largest confluence of demonic energies on the entire East Coast. Together, they'll have to fight against the evils of middle management and the forces of an extradimensional hellscape.
"Clean Up Aisle Four" was featured on Ellen Datlow's 2019 Recommended Reading List.